Who We Are
Mercyland tours and hospitality is a full service travel organisation dedicated in providing totally reliable and practical tour and travel solutions as it offers most competitive rates in the market.
At Mercyland tour and hospitality, we expertly handle local and international travel services; including airline reservation, special and customized tours from simple to unique destinations for business or pleasure trips, hotel accommodations as well as car rentals.
A boom in the European market came up and to date, we service most of our clients. We are now into online interface booking to cope with the changing needs of the market and service for our Nigeria and other international customers.
Mercyland tours and hospitality is composed of dedicated employees, a full service organisation dedicated to the ideals of personalized service, competence, reliability and stability made up of experienced professionals.
Mercyland tours and hospitality is a unique travel and tour organisation in Nigeria specializing in ticketing, leisure, and tour package arrangements to Nigerians, and the rest of the world in general.
With many years of experience as an IATA certified tour company, our dedicated professional team of travel consultants for inbound and outbound travel promise personalized and premium service to all clients.
With our extensive international partner provide us comparative advantage in Africa, America, Europe, Asia Pacific region, Indian Sub continent, as well as Middle East markets.
Mercyland tours and hospitality is well represented in all major travel and tour fairs, shows, local and international event.
Testimonials
What Our Clients Say
You Will Love The Expertise of Our Highly Skilled Resourceful and Innovative Team Members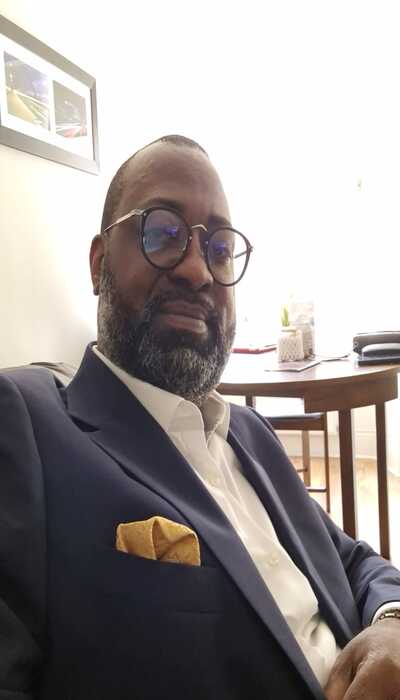 Frederick Duyile
Team Member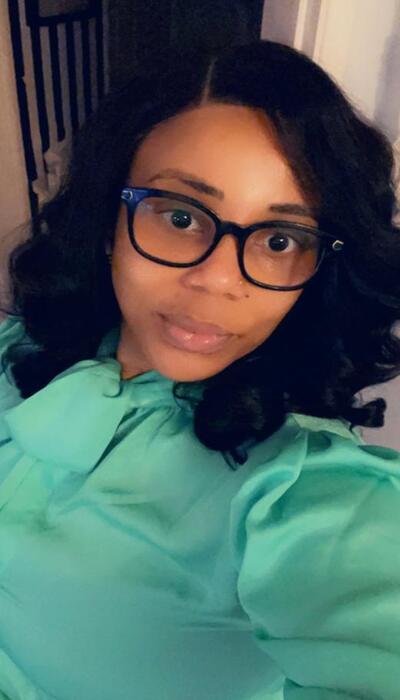 Francisca Joseph
Team Member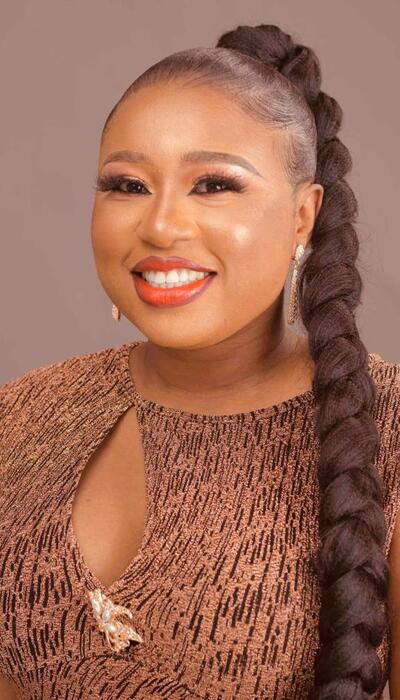 Nkiruka Wilson
Team Member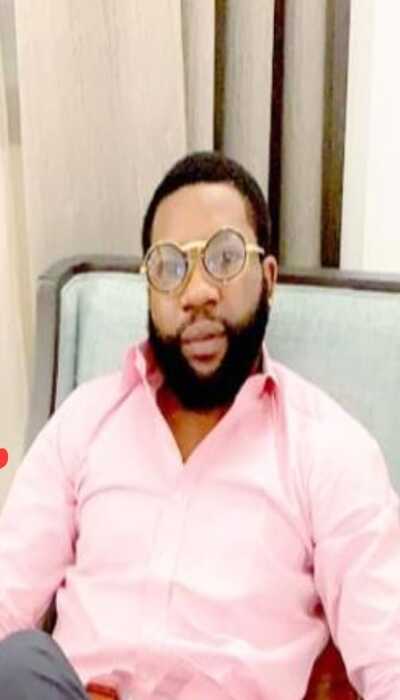 Shola Adebayo
Team Member