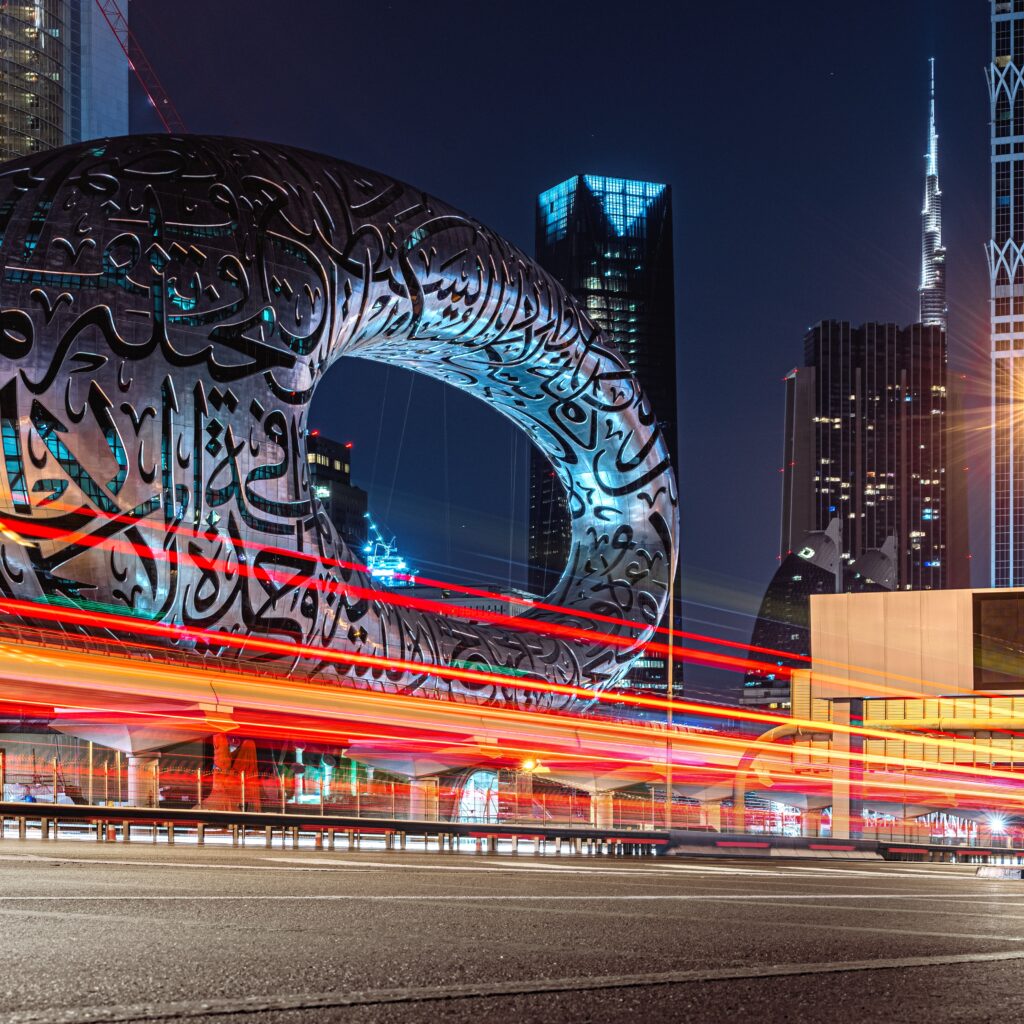 Tour Services
We offer both group tours and private tours, allowing travelers to choose the type of tour that best suits their preferences. Group tours are perfect for those who enjoy the social aspect of travel and meeting new people, while private tours offer a more personalized and flexible experience.
Some of the popular destinations that we offer tours to include iconic cities such as Paris, Rome, and New York, as well as breathtaking natural wonders like the Grand Canyon, the Great Barrier Reef, and Machu Picchu. Whether our clients are interested in history, culture, or adventure, we have a tour that will cater to their interests.
Our tours are led by experienced and knowledgeable tour guides who are passionate about sharing their love for the destinations with travelers. We provide insightful commentary, ensuring that ourcl ients have a deep understanding of the places they are visiting. Additionally, our tours are carefully planned to ensure that our clients get the most out of their experience, with plenty of opportunities to see the sights, try local food, and immerse themselves in the local culture.
Overall, our tour services are designed to provide an enjoyable and unforgettable travel experience, allowing clients to sit back, relax, and let you take care of all the details. Whether they are solo travelers, couples, or families, you have a tour that will suit their needs and exceed their expectations.