Medical Trip Services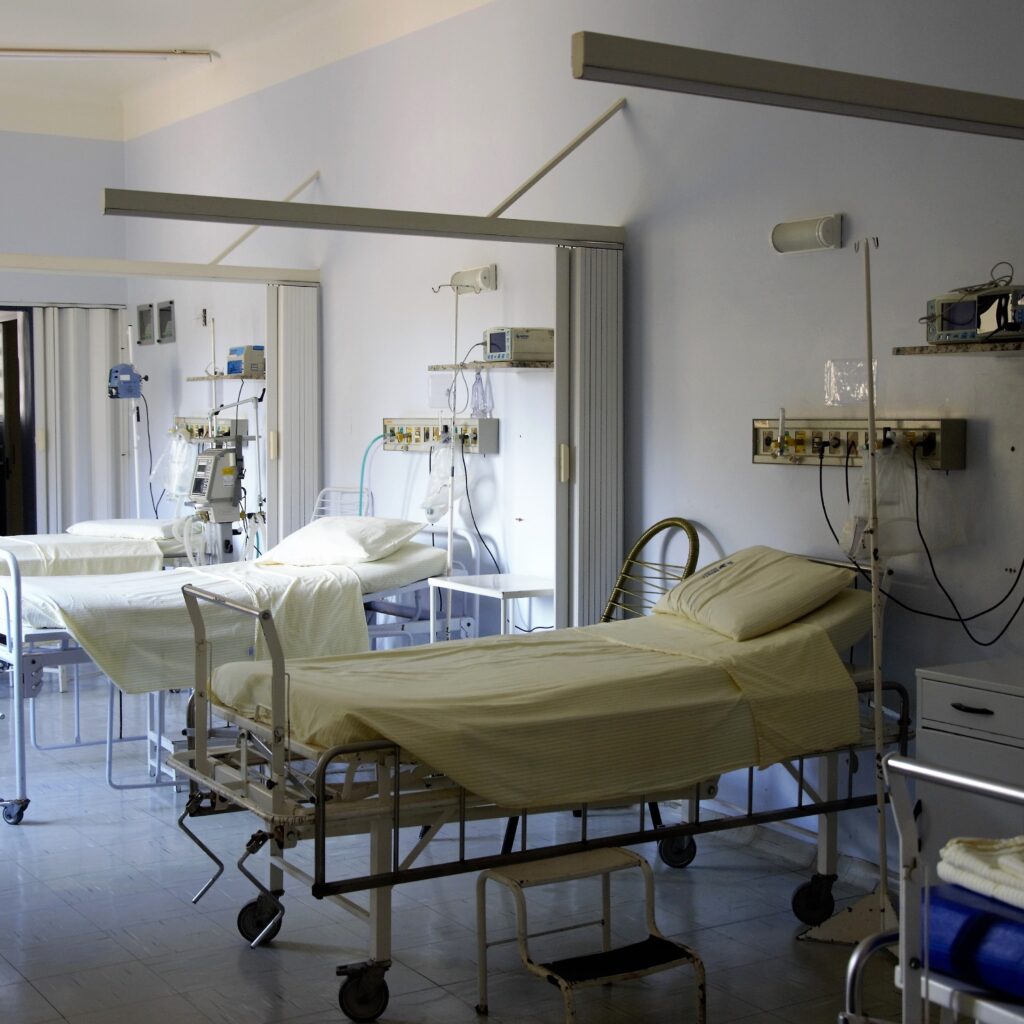 Medical Trips Service:
At Mercyland tours and hospitality, we offer reliable and personalized medical trips service for patients seeking top-quality medical care abroad. We understand that traveling for medical treatment can be a daunting experience, which is why we offer a range of services to ensure a seamless and stress-free experience for our patients.
Our medical trips service includes:
Consultation and Evaluation: We offer a free initial consultation and evaluation to assess your medical needs and recommend the best medical facilities and treatment options.
Travel Arrangements: We assist with all travel arrangements, including flights, accommodation, transportation, and visas. Our team will work with you to find the most convenient and cost-effective travel options.
Medical Treatment: We partner with some of the best medical facilities and healthcare professionals across the globe. Our team will help you schedule your medical treatment and ensure that you receive the best possible care.
Translation Services: Our team can provide translation services in several languages to help you communicate effectively with healthcare professionals and support staff.
Post-Treatment Care: We offer post-treatment care to ensure a smooth recovery process. Our team will stay in touch with you and provide any necessary support until you have fully recovered.
We are committed to ensuring that our patients receive the best possible medical care in a safe and comfortable environment. Our team of experienced professionals is available to guide you through the entire process, from consultation to post-treatment care.
Contact us today to learn more about our medical trips service and how we can assist you in your journey towards optimal health.