Ticketing & Reservation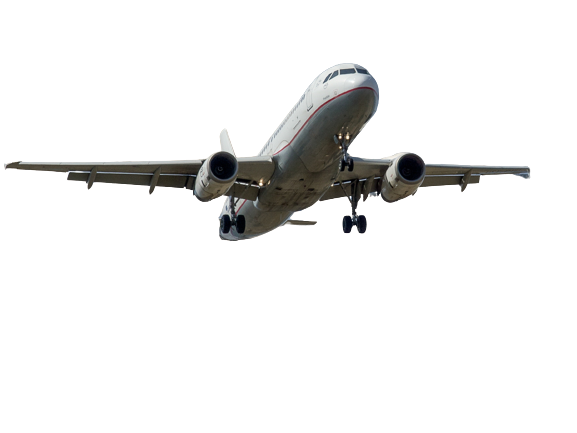 Welcome to our ticketing and reservation services page! Whether you are on vacational tour, conference or medical tour, or any other event-based business, we've got you covered. Our easy-to-use platform makes it simple for you to buy tickets and manage reservations for your events.
Mercyland Tours And Hospitality provides first-class ticketing for both domestic and international flights. We offer the aforementioned service to both individuals and corporate entities in order to help them fulfill their travel plans to any location in the world. We make certain that you get the best available seat location for you and your family members.
Whether you are booking first-class, business, or economy class, you can count on us to provide the most affordable rates among our competitors. We will walk you through the booking conditions of any interested airlines so that nothing surprises you.