Documentation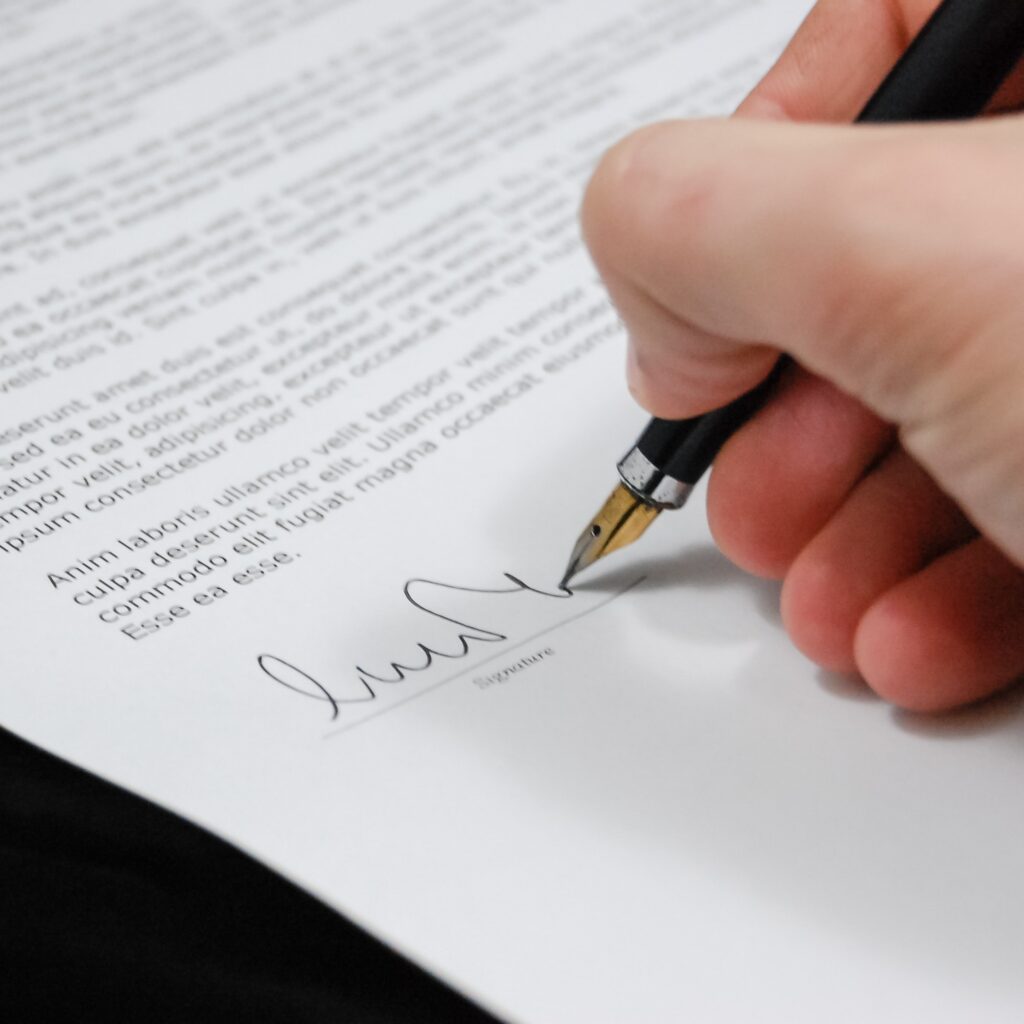 At Mercyland Tours and Travel, we understand that planning a trip can be a stressful and overwhelming process, especially when it comes to obtaining the necessary legal documents for international travel. That's why we offer comprehensive travel document assistance services, designed to help our clients navigate the complex and often confusing world of travel documentation.
Our team of experienced travel experts are well-versed in the requirements for obtaining passports, visas, and other legal travel documents for a wide range of destinations. We work closely with our clients to gather all the necessary information and documentation, ensuring that everything is in order before submitting applications and forms to the relevant authorities.
Our travel document assistance services include:
Passport assistance: We can help our clients obtain new passports, renew expiring passports, and replace lost or stolen passports. We guide clients through the application process, providing support and advice every step of the way.
Visa assistance: We assist clients in obtaining the appropriate visas for their chosen destination, whether it's a tourist visa, business visa, student visa, or other type of visa. We provide guidance on the application process, document requirements, and any other relevant information.
Other travel documents: We can also assist with obtaining other legal travel documents, such as travel permits, health certificates, and more. Whatever the specific requirements of our clients' trips may be, we work diligently to ensure that all necessary documentation is obtained in a timely and efficient manner.
At Mercyland Tours and Travel, we take pride in our ability to simplify the travel document process for our clients. By relying on our expertise and experience, our clients can enjoy peace of mind knowing that their travel documents are in good hands. Contact us today to learn more about our travel document assistance services, and let us help you make your next trip a success.